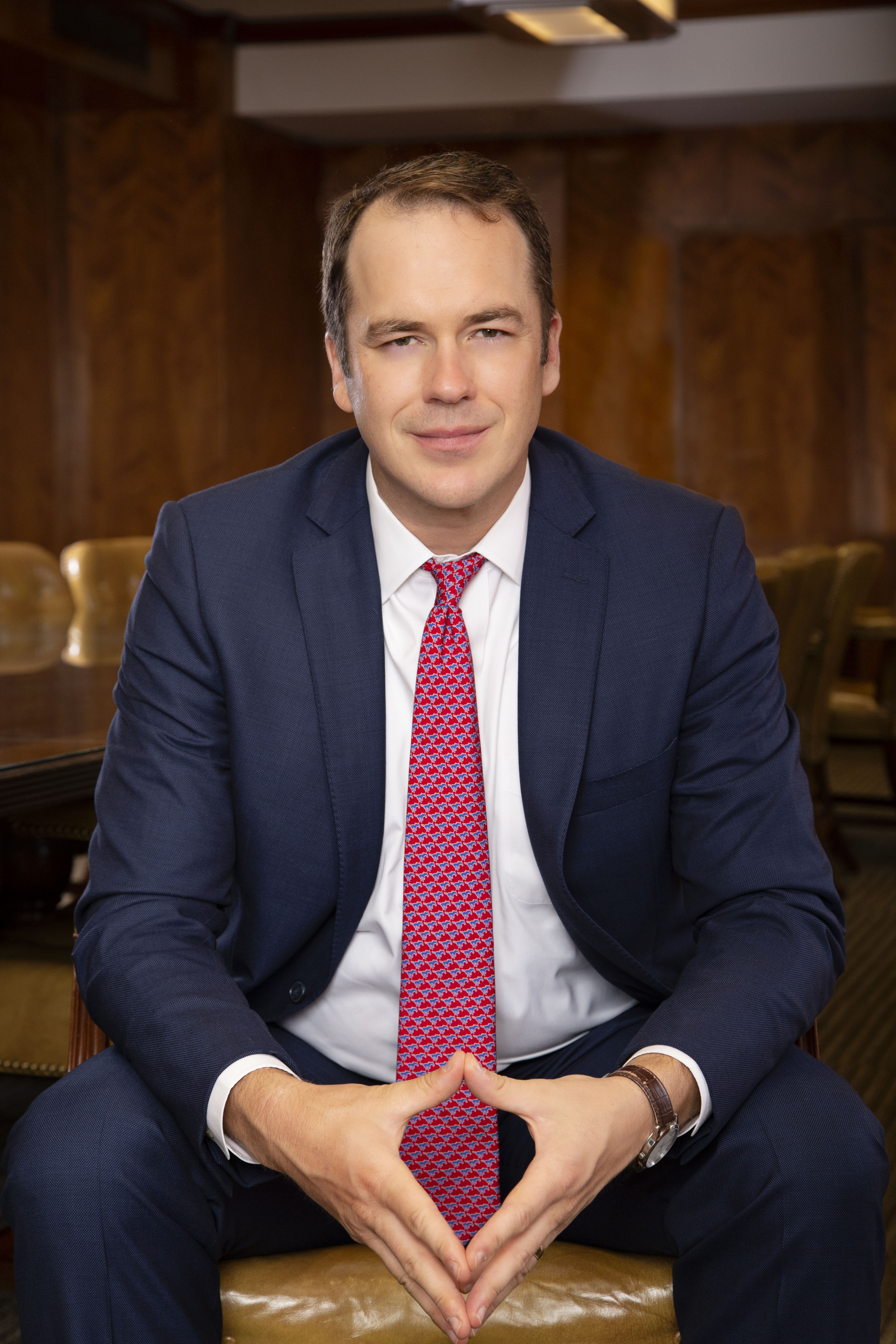 Stephen J Perkins, CFA®
Managing Partner
Stephen Perkins is the Founder of Elite CFO Services and is responsible for leading the firm's strategic vision in Re-Shaping the CFO Service & Delivery Model for Small & Medium sized businesses.
Elite CFO Services' mission is to build an organizational culture that matches the entrepreneurial environment of its clients and delivers practical Financial Expertise and Services for businesses across the Southwest Region.
Stephen brings breadth of experience in leadership, corporate finance and asset management. He earned the CFA® Charter, which measures and certifies the competence and integrity of the financial analyst.
He is an active member of the CFA-DFW Society, CFO Leadership Council, SMU Dedman Hall Society, Association of Corporate Growth – DFW, and the Tyler Area Chamber of Commerce.
He finds great satisfaction in being a "Man For Others" and enjoys helping others achieve their goals.
Education and Certifications
Bacherlors of Business Administration in Finance, Southern Methodist University, 2007
Chartered Financial Analyst ("CFA")